Sunglasses

Eyeglasses

Collaborations

Extras

Stories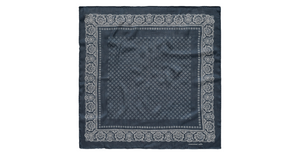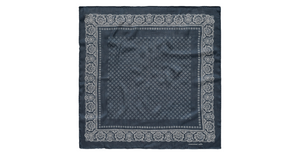 GLCO X MASSIMO ALBA HANDKERCHIEF
Italian charm with our signature California ease, GLCO x Massimo is seasonless, emotionally-provoking, quietly elegant. For those who seek pleasure in the authentic.
Our GLCO x Massimo Alba collection is handmade in small batches by expert craftspeople. Each piece is unique and may contain slight differentiations. 

Perfection is not a mark of quality, beauty. Perfection is not authentic. Perfection is machine-made, artificially intelligent. 

True luxury lies in the human touch.