Sunglasses

Eyeglasses

Collaborations

Extras

Stories
We've partnered with Parks Project for a quintessentially Californian collaboration honoring our roots and celebrating one of the state's best-known parks, Big Sur.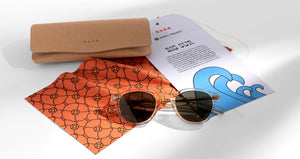 The limited-edition capsule collection includes a t-shirt, beach towel, sweatsuit, water bottle, and upcycled fanny pack all emblazoned with a modern wave pattern mirroring the locale's one-of-a-kind views.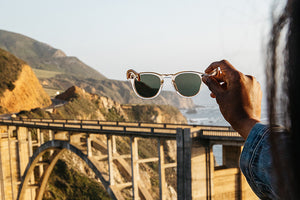 The collection also introduces our first ever eco-friendly sunglass style made with bioplastic acetate, derived from vegetable starch and bioethanol. The special-edition Hampton X sunglasses are paired with Sport Utility Vision (SUV) lenses that offer 100% UV protection and maximize contrast for improved depth perception and visual clarity.. The outer case, cleaning cloth and case wrapper are all produced from a portion of recycled materials.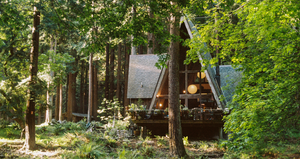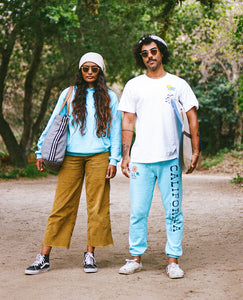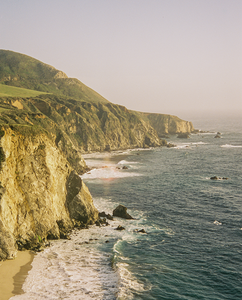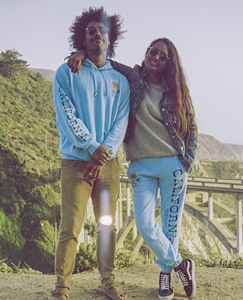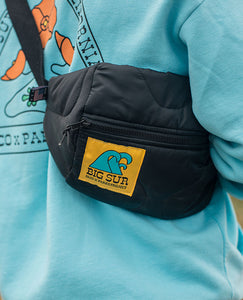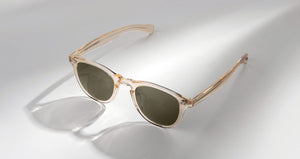 Behind the tech:
Developed with a premium lens material called Trivex, our Sport Utility Vision lenses provide the optical clarity of mineral lenses while also offering an impact-resistant and lightweight sports performance lens. With 100% UV protection and a built-in color equalizing technology, the lenses protect the eyes and reduce the intensity of light, while enhancing color sensitivity and maximizing contrasts for improved depth perception and optimal visual acuity.
A portion of sales from the collection will go towards defending the nearby Ventana Wilderness. This collection drives home the simple idea and Parks Project's mantra: leave it better than you found it.