Sunglasses

Eyeglasses

Collaborations

Extras

Stories
We are not ones for trend forecasting, but it's impossible to ignore the importance of golf style these days. And while you might not think that traditional golfers have an obsession with design-focused technical footwear and accessories, it is serious business for today's modernist golf aficionados.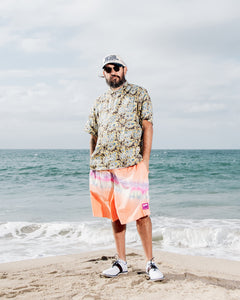 With over 100 years of shoemaking experience and all the prestige that comes along with being the #1 shoe in the sport, FootJoy was our dream collaborator for our first-ever golf-centered partnership. The GLCO x FootJoy collection is inspired by the legendary Chi Chi Rodriguez and consists of a Tortoise shell sunglass frame, two men's golf shoes, and one women's golf shoe.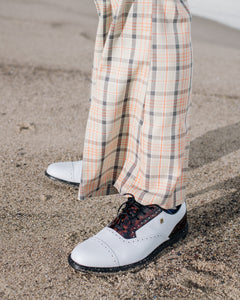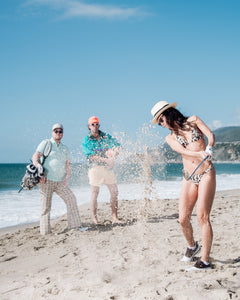 No matter your skill level on the green, great style and total comfort should always be more than par for the course.